Australia travel sim 15 day with 8GB, 60′ calls

15 days use

8GB highspeed data 4G

Unlimited normal speed 3G @128kpbs

60 minute callls in Australia and New Zealand

Auto-activated. No need registration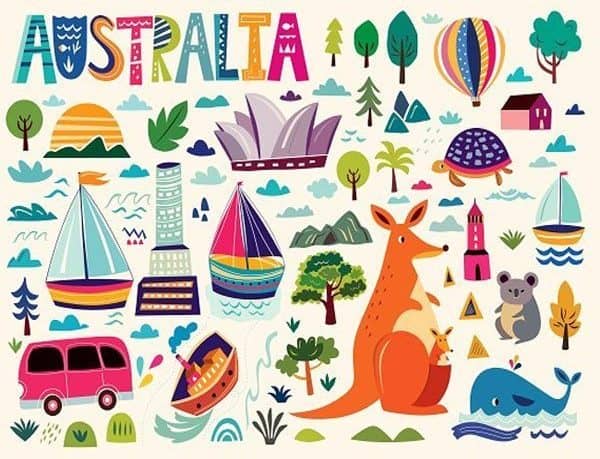 Specifications
Mobile network operator: China Unicom (service provider) and Optus (local network)

Size: 3 proper size types: normal sim/ micro/ nano
Data: 3G/4G
Coverage range: the whole Australia, and New Zealand
Expiry date: 15 days
Instructions for activating and using SIM
Step 1: Insert the sim to your phone (put it  Sim slot 1 if your phones has 2 slots)

Step 2: Turn on Mobile Data/ Celullar Data & Data Roaming

Step 3: Restart your phones and/ or turn on Airplane mode for few seconds and then turn it off.

Step 4: In case you don't get internet after those 3 steps, your phone might need to set up the APN. APN Set up as followed:

For Android:  Settings > Connections > Mobile Networks > APN/ Access Point Names > Add a new APN (as given below) & Save > Choose the APN you have created > complete.
For iOS: Settings > Cellular > Cellular Data Options > Cellular Data Networks > Add a new APN  (as given below) > & Save > Choose the APN you have created > completeWith some specific iPhones, if the APN information does not show up, then please go to Settings > General >  Reset > Reset Networks 

APN Information (to be filled in):

User name & Pass word: " no need/ leave it in blank/

APN: 3gnet
Where to buy Travel sim in Cambodia?
You can make booking of this sim card on our website www.sim2go.asia and get it delivered to your address in Phnom Penh within a few days or few hours if you wish! You might want to discover more information about our travel sim cards and travel experiences on our Facebook Page: www.facebook.com/sim2go.asia 
You can also call our hotline +855 712 445566 to get more advice and buy the sim as quickly as you want.
Or come directly to our office/ Sim stores in Phnom Penh at: Titango Office, No. 134C, Pasteur Street (51), Sangkat Boeung Keng Kang I Phnom Penh 12302
See you soon!