Travel sim package Singapore – Malaysia – Thailand
7 days use
3.5GB data at high speed 4G (500MB/ day)
Exceeding 3.5GB, reduce to 128kbs speed
Usable in Singapore, Malaysia, Thailand
Auto-activated – no registration
Why should you buy Singapore/ Malaysia/ Thailand travel sim?
Buy Singapore – Malaysia – Thailand in Cambodia and freely surf net, upload pictures throughout travelling week in these three countries. High speed 4G and unlimited data 3G helps you connect and keep in touch 24/24 without worrying about disconnection. Get tourist sim SINGAPORE – MALAYSIA – THAILAND easily and no waste time on queuing or waiting.
Features of Singapore/ Malaysia/ Thailand travel sim
Receive Sim in Cambodia (collect at office or home delivery)
Free 3.5GB internet capacity, unlimited capacity with normal speed
Travel 3 countries with only one sim
No registration; insert and enjoy
Keep in touch with family and friends without paying many costs for international roaming service.
Share pictures easily and enjoy high speed web-surfing thank to 4G connection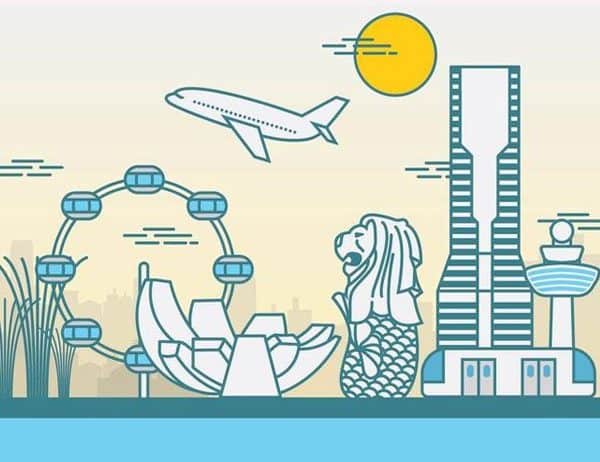 Buy tourist sim Singapore/ Malaysia/ Thailand in Cambodia, you will receive:
SIM valid in 7 days. In this 7 days, you can travel to 3 countries, and sim will auto-connect to each country network.
If there is any problem of inserting sim, call our Hotline +855 712445566 (in Phnom Penh) to get detailed instruction via Telegram/ Viber/ Line/ Whatsapp, Wechat.
Where to buy Travel sim in Cambodia?
You can make booking of this sim card on our website www.sim2go.asia and get it delivered to your address in Phnom Penh within a few days or few hours if you wish! You might want to discover more information about our travel sim cards and travel experiences on our Facebook Page: www.facebook.com/sim2go.asia 
You can also call our hotline +855 712 445566 to get more advice and buy the sim as quickly as you want.
Or come directly to our office/ Sim stores in Phnom Penh at: Titango Office, No. 134C, Pasteur Street (51), Sangkat Boeung Keng Kang I Phnom Penh 12302
See you soon!