What is a South Africa travel sim?
South African travel sim is provided by Xplori Global Travel Sim Card, and is used for travel or working in this country. Sim is connected to the largest operator in South Africa – Vodacom. Speed of network is extremely fast and stable.
This is a sim card with 15 day usage time and can be topped-up after this time to continue using.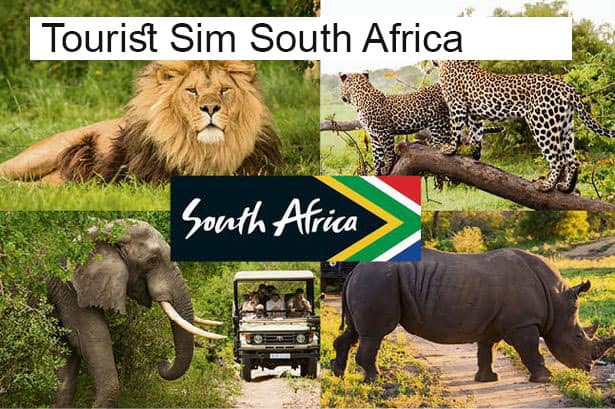 Sim2go.asia is the best provider South Africa travel sim in Cambodia. If you consider best sim cards in South Africa between data sim with 3G/4G or sim for making call, read through the information below and choose the best sim to travel to this country.   South Africa travel sim
15 days use

3GB high speed data

Available over 120 countries including South Africa

Make call with 85% lower cost

Freely Top up as demand

Can be re-used
(*) can recharge from mobile app during the trip
(price in South Africa: 0.65$ / 100MB; 0.15$/min; 0.07$/sms)
Specifications
Mobile network operator: Vodacom

Size: 3 kinds of suitable sizes: normal / micro / nano

Data: 3G / 4G / LTE

Coverage: 120 countries

Sim validity: 6 months for service pack, 1 year for sim since last implementation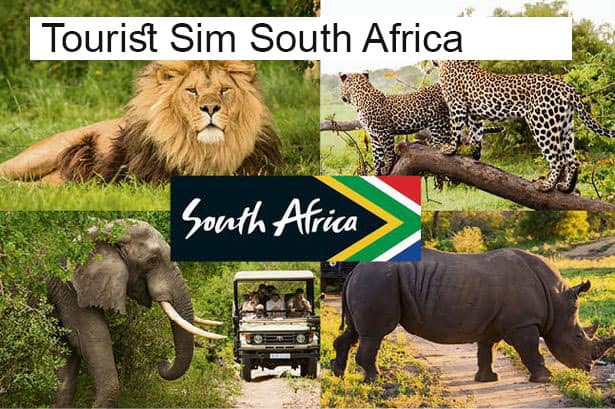 Why should you buy an Africa travel sim in Cambodia?
1 – Besides providing high-speed 3G/4G network, Sim Xplori also provides international calling service.
You can adjust the way you communicate with family / friends around the world flexibly.
Using Data Sim only can sometimes cause weak 3G/4G signal, not connecting to chat sites or apps.
So to stay in touch, especially in an emergency situation, you must call your friends, relatives in the same country or around the world.
2- Sims have a long-term use, only expire when you do not use them continuously during the year.
Global Tourist Sim Xplori is suitable for people who often go abroad for business or travel abroad – global citizens.
You do not need to buy multiple times, or multiple sims for each destination.
3- Xplori sim card can be used in more than 120 countries.
The sim will automatically connect to each country's selected carrier when you visit these 120 countries.
Applicable countries
Americas:
United State of America (United States, Canada, Brazil, Mexico, Columbia, Croatia, Bolivia, Peru, Chile, Anguilla, Argentina, Barbados, Cayman Islands, Costa Rica, Dominica, Dominican Republic, Ecuador, El Salvador , French Guiana, Jamaica, Montserrat, Nicaragua, Panama, Saint Lucia, St. Kitts and Nevis, St. Vincent Grenadines, Turks Caicos Islands, Uruguay, Venezuela
Europe + UK
: Albania, Austria, Belarus, Bulgaria, Croatia, Denmark, Estonia, Finland, France, Germany, Greece, Hungary, Iceland, Ireland, Italy, Latvia, Liechtenstein, Lithuania, Macedonia, Netherlands , Norway, Poland, Romania, Serbia, Spain, Sweden, Switzerland, Turkey, United Kingdom, Belgium, Cyprus, Czech Republic, Ukraine, Luxembourg, Portugal, Russian Federation, Slovakia , Slovenia, Tajikistan, Azerbaijan, British Virgin Islands, Dominica, Bosnia, Georgia
Asia:
Thailand, Singapore, Korea, Japan, China, Taiwan, Hong Kong, Macau, Malaysia, Vietnam, Cambodia, Laos, Myanmar, Philippines, Indonesia, India, Pakistan, Uzbekistan, Sri Lanka
Oceania:
Australia, New Zealand
Africa:
South Africa, Cameroon, Dominican Republic, Egypt, Haiti, Ivory Coast, Kenya, Morocco, Nigeria, Tanzania, Timor-leste, Grenada, Guyana, Jamaica, Jordan, Ghana, Mozambique,
Where to buy tourist sim in Cambodia?
You can order this sim on our website www.sim2go.asia and have it delivered to your address in Phnom Penh within days or hours if you want! You may want to discover more information about our travel sim cards and travel experiences on our Facebook Page: www.facebook.com/sim2go.asia 
You can also call the hotline +855 712 445566 to get more advice and buy a sim as quickly as you want.
Or come directly to our Sim office/store in Phnom Penh at: Titango Office, No. 134C, Pasteur Street (51), Sangkat Boeung Keng Kang I Phnom Penh 12302
More about South Africa
South Africa, officially the Republic of South Africa (RSA), is the southernmost country in Africa.
It borders Namibia, Botswana, Zimbabwe, Mozambique, Swaziland;
and it surrounds the enclave Lesotho.
South Africa is a commonwealth country.
Capitals: Cape Town, Pretoria, Bloemfontein
Currency: South African Rand
President: Cyril Ramaphosa
Main languages: English, Afrikaans, Zulu, …