What is tourist sim Laos Travel Sim
Laos travel sim is a local sim card with prepaid data package to access internet, receive message, no call. This is short-term tourist sim in Lao People's Democratic Republic. The sim is provided by Unitel in Laos and distributed by Sim2go.asia around asian countries.
Laos Travel Sim Specification
Mobile network operator: Unitel

Size: 3 proper size types: normal sim/ micro/ nano

Data: 3G/4G

Coverage range: Laos

Expiry date: 7 days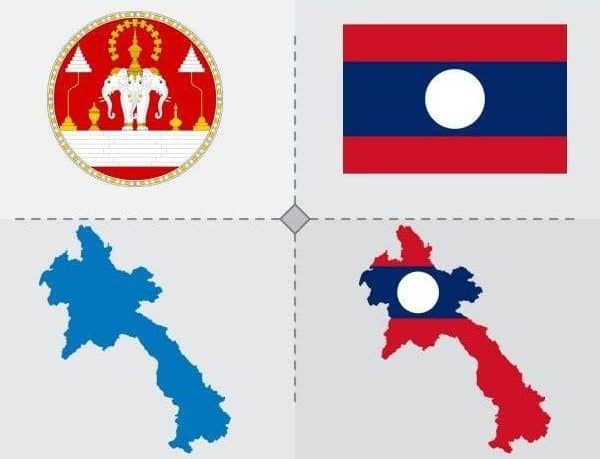 Benefits of buying tourist Sim Laos in Vietnam
Use within 7 days in Laos. Sim is suitable with short-term travel or work
Get the sim at home in Phnom Penh, time and effort saving
Insert sim and use. No passport scanning, personal information, credit card provide
Available for phones, tablets, wifi hotspot
Instructions for activating and using SIM
Step 1: Insert Sim card into your phone (using slot 1 incase your phone has 2 sim slots) During set up, please turn-off or un-install your 2nd sim from slot 2)
Step 2: Restart your phone and wait for awhile, to let your sim search for network and automatically activates. For certain phones, this may take longer than usual, up to few minutes. Please be patient!———–To check Data: *122# OK (call)/ To check Balance: *122# OK (call)/ 

If you want to buy more data: 10,000 Kip for 5,000MB/3 day, *209*33# OK

In case you cannot access internet after Step 4 You will need to manually set up Access Point Names/ APN = unitel3g. Then restart your phone.
Where to buy Nepal Travel sim in Cambodia?
You can make booking of this sim card on our website www.sim2go.asia and get it delivered to your address in Phnom Penh within a few days or few hours if you wish! You might want to discover more information about our travel sim cards and travel experiences on our Facebook Page: www.facebook.com/sim2go.asia 
You can also call our hotline +855 712 445566 to get more advice and buy the sim as quickly as you want.
Or come directly to our office/ Sim stores in Phnom Penh at: Titango Office, No. 134C, Pasteur Street (51), Sangkat Boeung Keng Kang I Phnom Penh 12302
See you soon!