Features of Japan travel sim data
Buy Japan tourist Sim in Cambodia with 5GB and freely surf net, upload pictures throughout travelling week in JAPAN. High speed 4G helps you update continually without worrying about disconnection. Get tourist sim Japan easily and no waste time on queuing or waiting.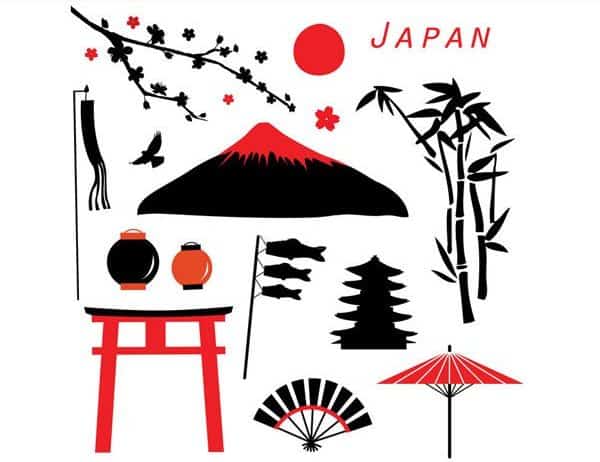 Product Specifications
* Mobile Network Operator: CLS (service provider) & Softbank (local network)
* Data: 3G/4G
* 5GB data at high speed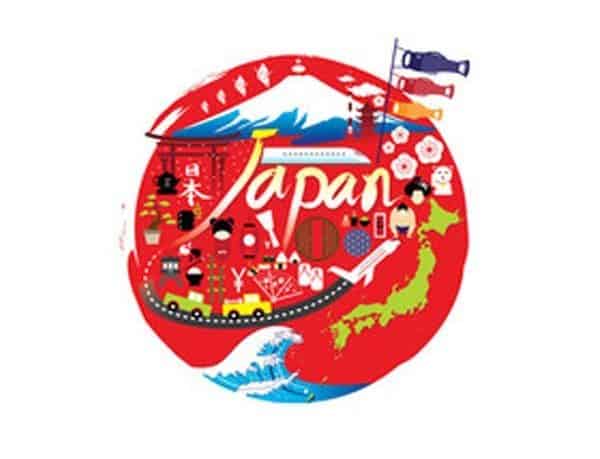 How to buy SIM 4G in Japan
SIM cards purchased at Japanese airports are available in a variety of forms, but for one week use with the same capacity, you have to pay up to USD 30 for 1 sim card. With 2-week SIM, the range is USD 45. And especially the airport counters of sim receiving booths are very difficult to find if you put in the pages to buy SIM and receive SIM at the airport. This will probably affect your time & schedule. And sometimes you have to fill up a lot of information, cumbersome registration procedures. We recommend that you order SIM in Cambodia easily at a cheaper cost and also get home delivery before you go.
Why should I buy Japanese Travel Sim in Cambodia
Save you travel expenses.
Enthusiastic advice.
Deliver to home.
Instruction is Attached.
Technical support 24/7
Refund if not usable.
How to use Japan Travel Sim data
Step 1: Insert the sim to your phone (put it  Sim slot 1 if your phones has 2 slots)
Step 2: Turn on Mobile Data/ Celullar Data & Data Roaming
Step 3: Restart your phones and/ or turn on Airplane mode for few seconds and then turn it off.
Step 4: In case you don't get internet after those 3 steps, your phone might need to set up the APN. APN Set up as followed:

For Android:  Settings > Connections > Mobile Networks > APN/ Access Point Names > Add a new APN (as given below) & Save > Choose the APN you have created > complete
For iOS: Settings > Cellular > Cellular Data Options > Cellular Data Networks > Add a new APN  (as given below) > & Save > Choose the APN you have created > completeWith some specific iPhones, if the APN information does not show up, then please go to Settings > General >  Reset > Reset Networks 
APN Information (to be filled in): User name & Pass word: " no need/ leave it in blank/ APN: mobile
Where to buy Travel sim in Cambodia?
You can make booking of this sim card on our website www.sim2go.asia and get it delivered to your address in Phnom Penh within a few days or few hours if you wish! You might want to discover more information about our travel sim cards and travel experiences on our Facebook Page: www.facebook.com/sim2go.asia 
You can also call our hotline +855 712 445566 to get more advice and buy the sim as quickly as you want. Or come directly to our office/ Sim stores in Phnom Penh at: Titango Office, No. 134C, Pasteur Street (51), Sangkat Boeung Keng Kang I Phnom Penh 12302
See you soon!